MOCA STONE QUARRIES:
WE OWN THE RAW MATERIALS,
IN ORDER TO FACE
ANY PROJECT,
OF ANY DIMENSION
OR SPECIFICITY.

MOCA CREME
Covão Grande – Mendiga
Porto de Mós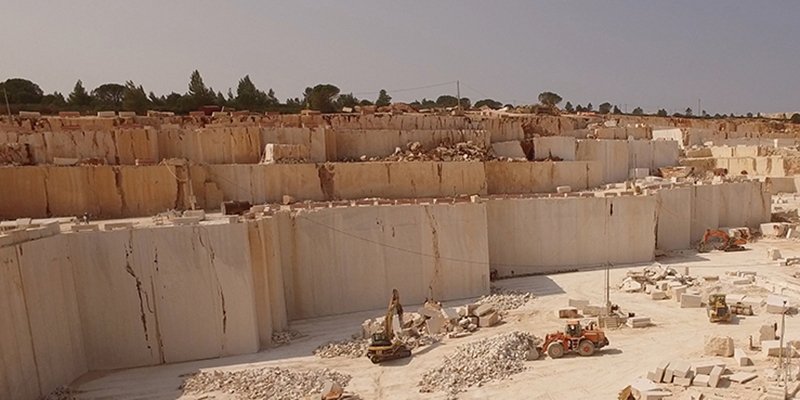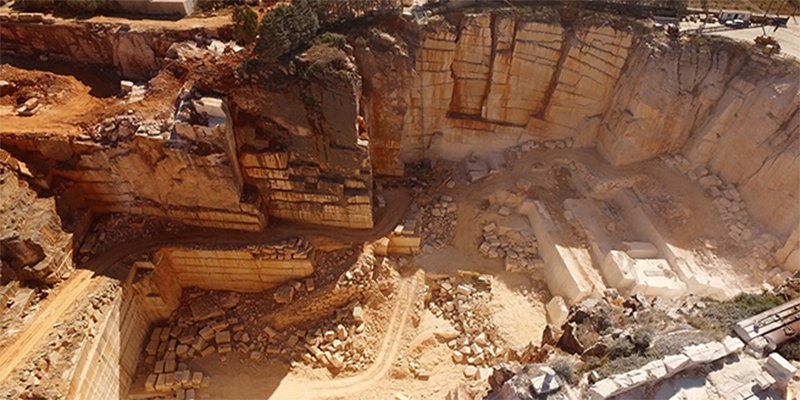 ETERNAL BEIGE (MOLEANOS)
Moleanos – Aljubarrota
(Prazeres)
PORTUGAL BEIGE
Casal Farto
Fátima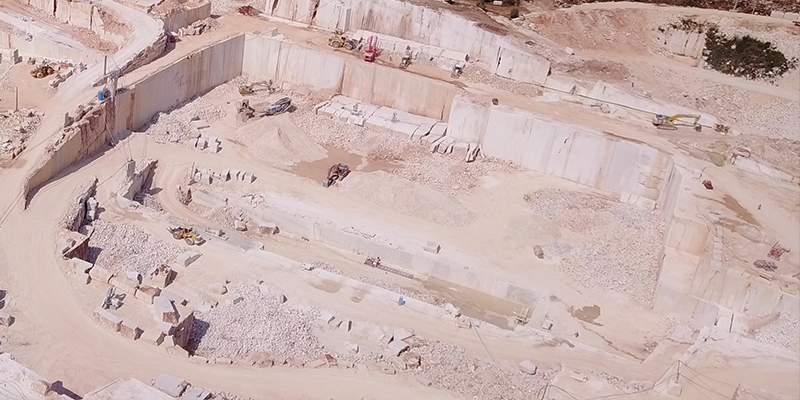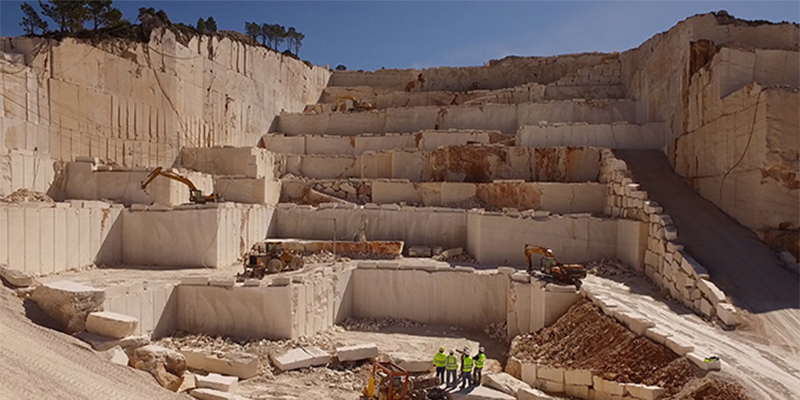 MOCA ROSAL
Codaçal – Serro Ventoso
Porto de Mós
PÉ DA PEDREIRA
Pé da Pedreira
Alcanede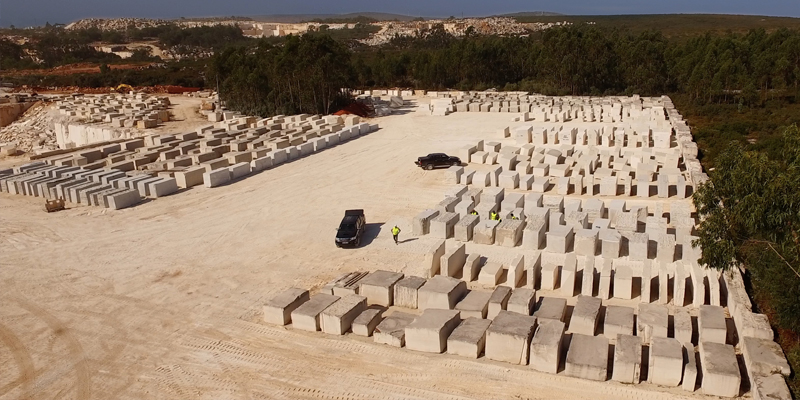 PRODUCTS
Get to know the quality of Moca Stone. One stone at a time.