MOCA STONE
From 1962 to 4 corners of the globe:
the experience and the requirement of a company
who grew up with his clients.
Moca Stone has an enviable track record in the Natural Stone sector, which goes back to the times of manual work in masonry.
Francisco dos Santos "Canteiro", a passionate for the perfection and the art of his work was the one that awoke the beginning of this project. Manuel Rodrigues dos Santos, the son of the former, started the activity in an individual name, in the manual extraction of blocks in 1962, always improving the processes of extraction of the Ornamental Stone, in a continuous way, improving the knowledge of the subsoil and the geology of the region .
The company has always been guided by the quality of the extraction in order to select the best product to supply its customers, selecting several quarries to find the product that best serves the market, always looking for the satisfaction of its customers, which considers its best asset.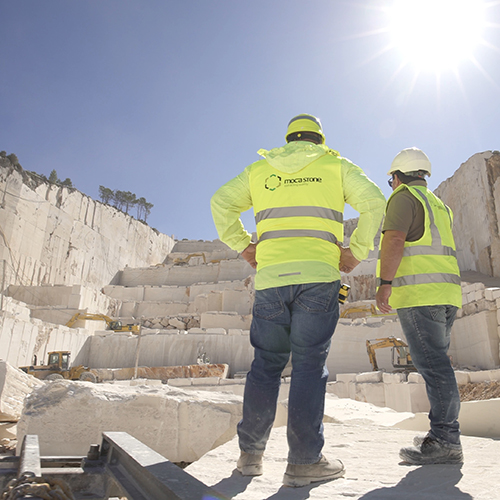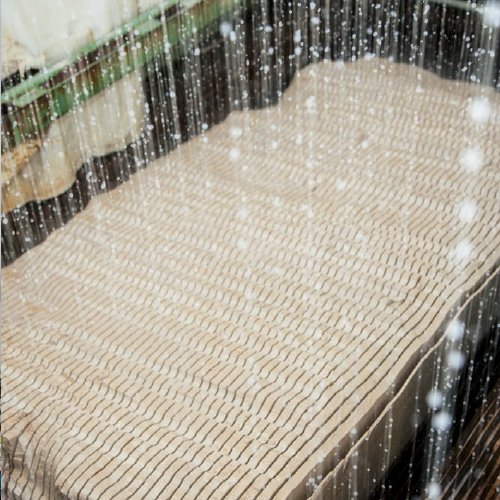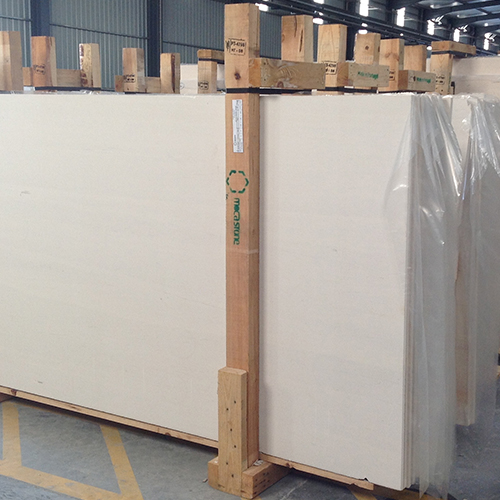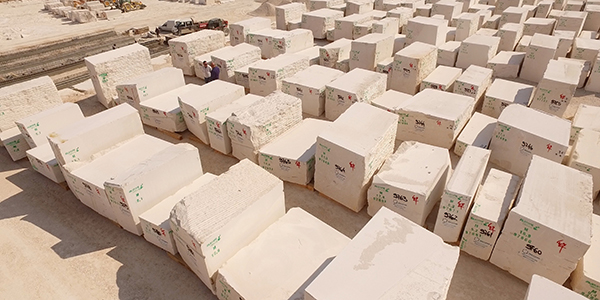 Currently, the company works mainly for external markets, such as Europe, Asia, USA, South America, Middle East, among others.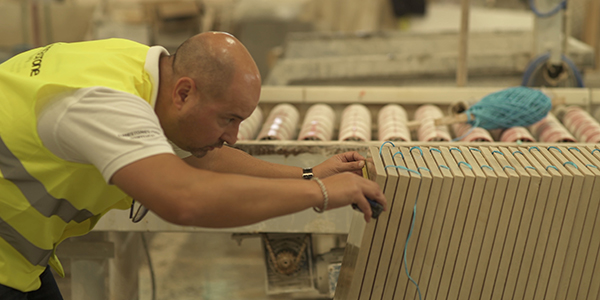 With the factories technology you have at your disposal, Moca Stone is prepared to meet the most demanding delivery times of our customers, without jeopardizing the quality of their products.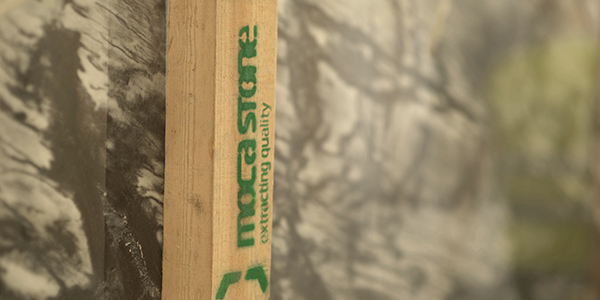 Several generations have been involved in this project, which has enabled us to gather a great sector knowledge, accumulating know-how that allows us to serve our clients with a diversified range of products, guaranteeing a firm presence in the market.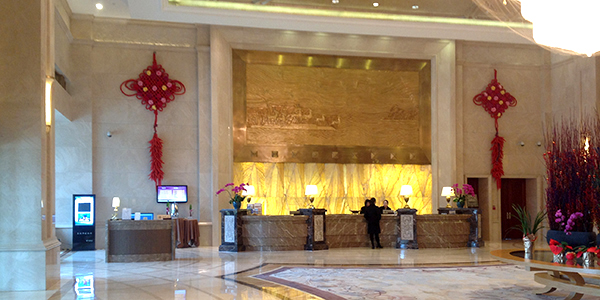 We are always present throughout the entire process of loading and packaging, ensuring the follow up and delivery in the best conditions.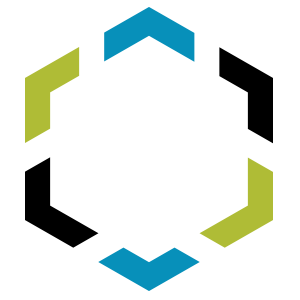 WANT TO KNOW MORE ABOUT MOCA STONE? ASK US.
WE WILL BE PLEASED TO TALK TO YOU.