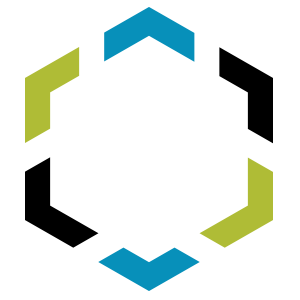 Realize why we are your ideal partner:

Requirement with experience
is the formula for the success
of services for each customer.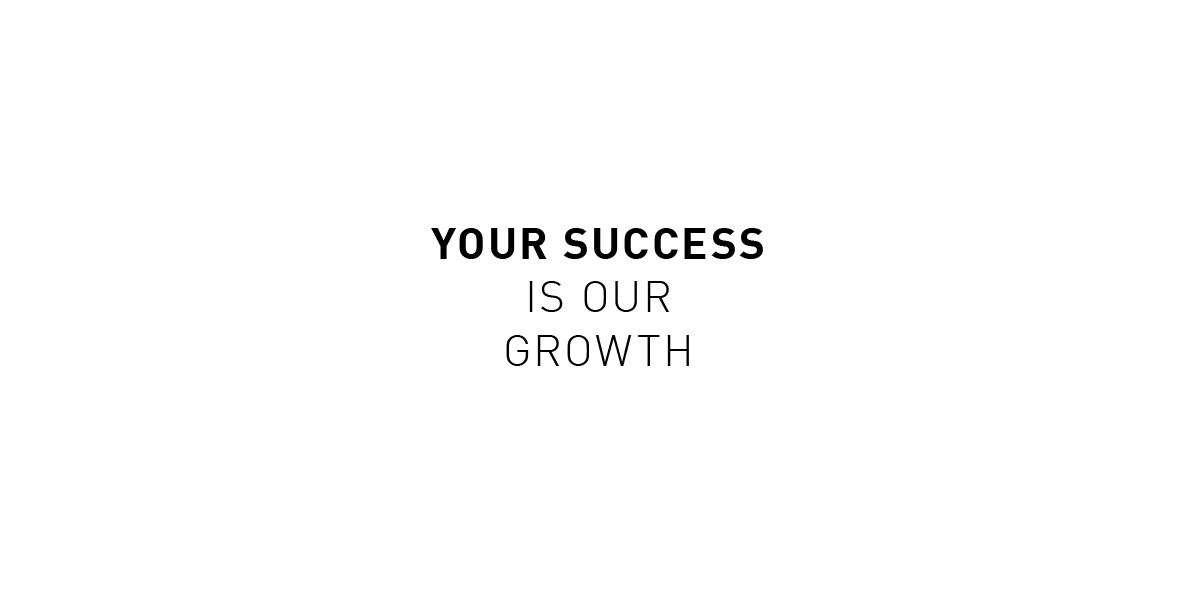 MOCA STONE
From 1962 to 4 corners of the globe:
the experience and the requirement of a company
who grew up with his clients.
Our History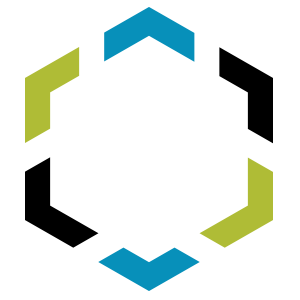 WANT TO KNOW MORE ABOUT MOCA STONE?
ASK US.
WE WILL BE PLEASED TO TALK TO YOU.