MOCA STONE
FACTORIES
TECHNOLOGY AND KNOW-HOW,
DEMAND AND QUALITY.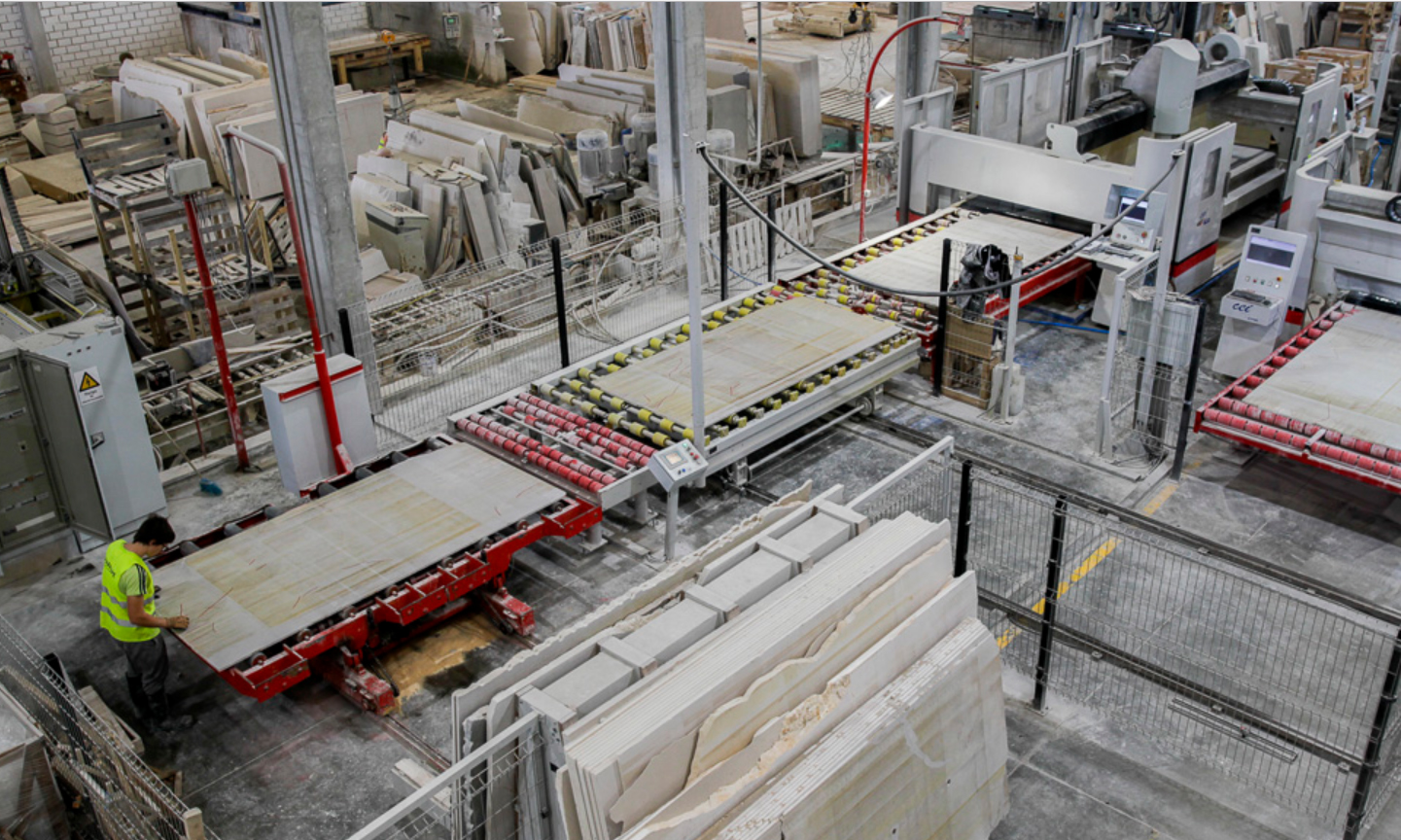 The leading technology combined with the know-how of our professionals puts us in a privileged position to execute the most ambitious projects.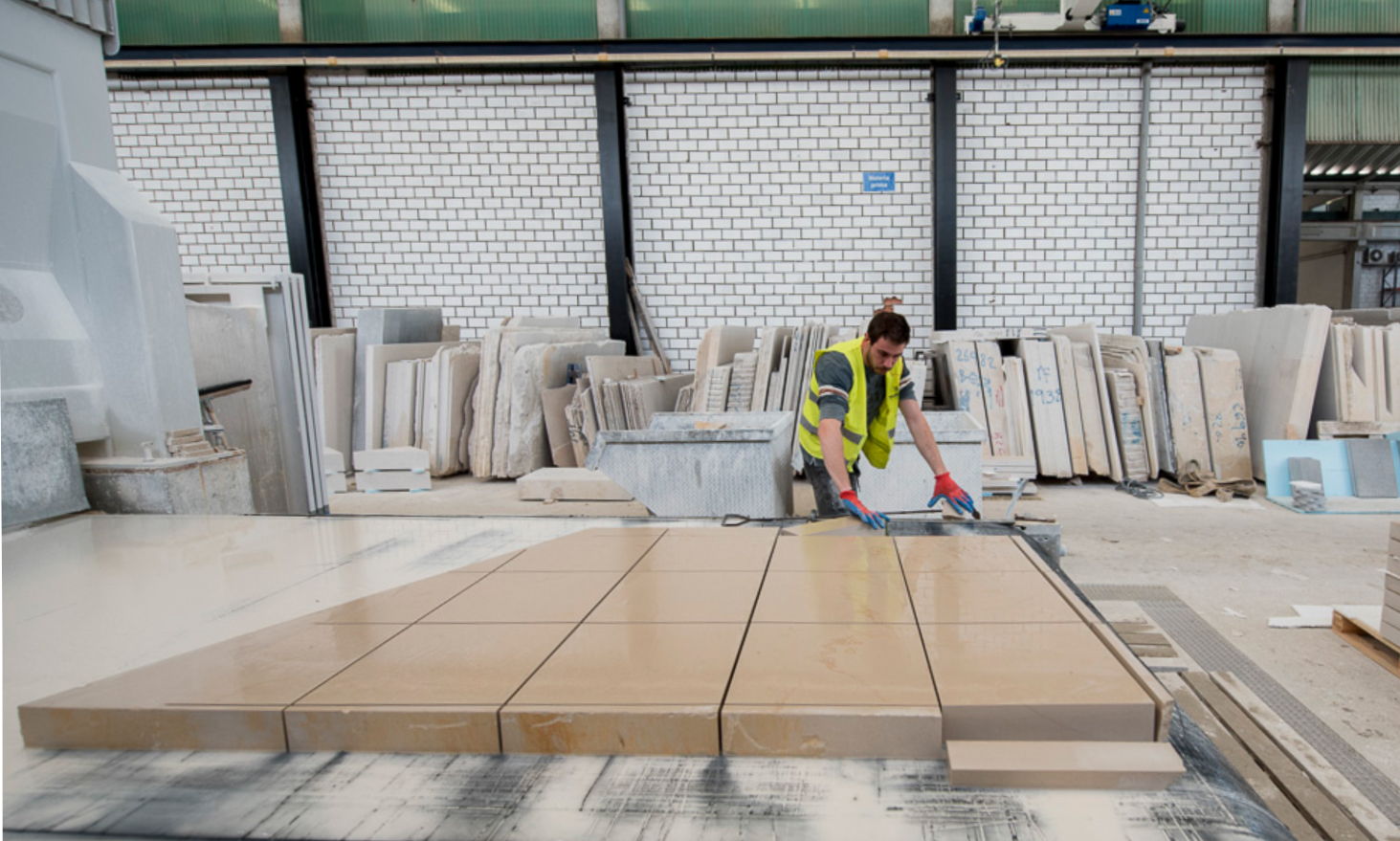 Moca Stone has several processes optimized to meet the most demanding delivery times.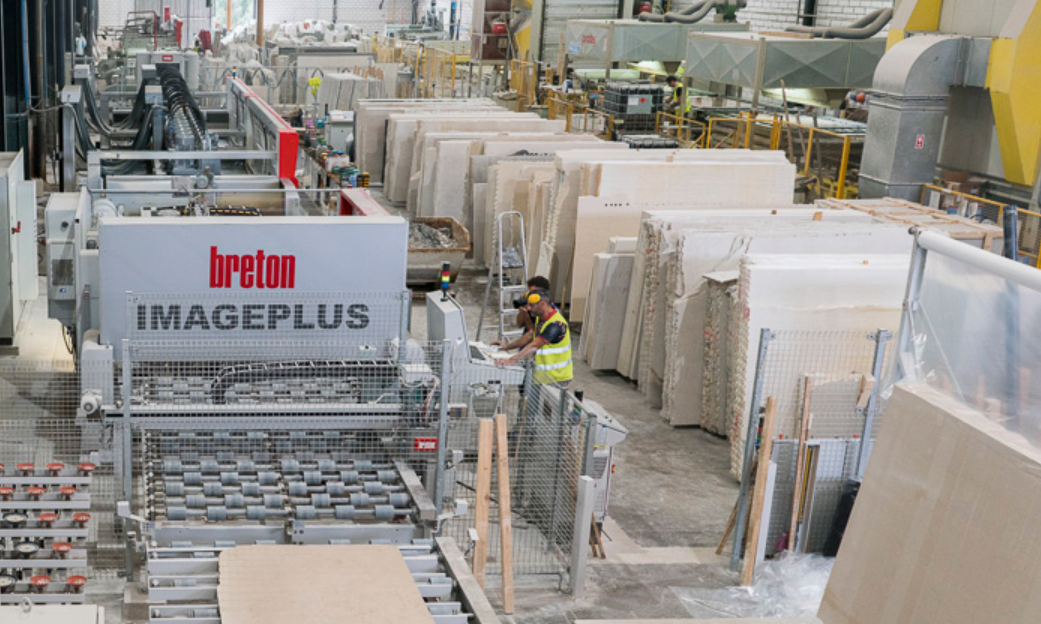 The continuous bet on the best technology and the training of our collaborators and partners allow Moca Stone to stand out in the market with products and services of superior quality.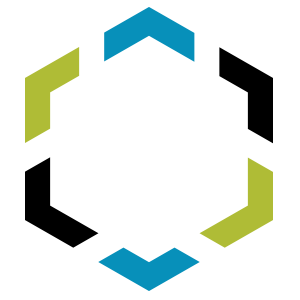 WANT TO KNOW MORE ABOUT US?
ASK US.
WE WILL BE PLEASED TO TALK.